Preencha o campo abaixo para se afiliar :/ Fill in the field below to join:
create form
Regras/Rulles:
Afiliados:
É pedido que vocês mandem os buttons de seus blog/site.
Affiliates:


We request that you send the buttons to your blog / site.
Top Afiliados :
Para o Top Afiliados é necessário que seja postado em seu blog/site no minimo 4 vezes ao dia.
Top Affiliates:

To the Top Affiliate is required to be posted to your blog / site at least 4 times a day.
É pedido que vocês escolham um dos nosso buttons e coloquem em suas páginas de afiliados,escolha a baixo um deles :
We request that you choose one of our buttons and put in your pages of members, select the bottom one: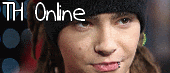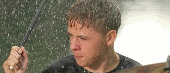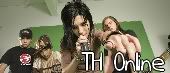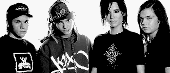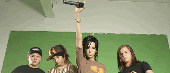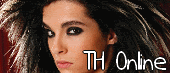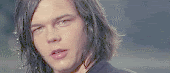 Atenciosamente,
Equipe TH Online